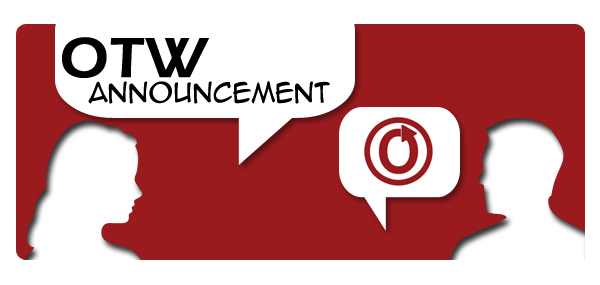 The OTW released a video in April that provides an overview of our work and gives non-fans an introduction to fannish works. Our translation volunteers have now produced captions for the video in the following languages: Arabic, Catalan, Chinese, Dutch, Finnish, French, German, Hungarian, Indonesian, Italian, Polish, Portuguese, Russian, Spanish, Swedish and Turkish.
To enable subtitles in your language of choice on the video below, click on the "CC" button next to the volume and HD options.
All these subtitles are also available on the video we have hosted on YouTube. Just click on the rectangular Captions/CC button in the lower right hand corner of the video and select the language.
If you wish to download a copy of the video with your preferred subtitles, use the links below:
Special thanks to all the volunteer translators who worked on this project!
Our Translation team would also love to have this video narrated in as many languages as possible! Can you help? If you're fluent in a language (or more!) other than English and are willing to help record the voiceover track, please contact us. We'd be thrilled to work with you!