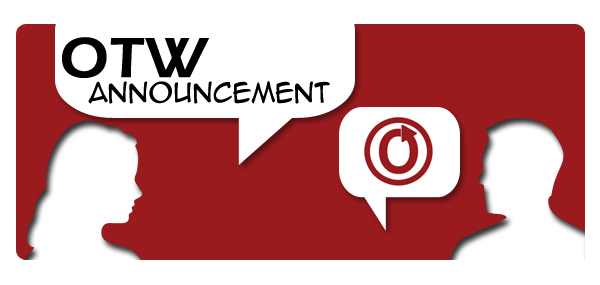 The OTW is happy to announce that the Archive of Our Own (AO3) will appear as a finalist in its category at the 2019 Hugo Awards. The Archive is nominated under "Best Related Work." This is the first time that an OTW project will appear on the final Hugo ballot.
The Hugo Awards were founded in 1953 and are the world's pre-eminent science fiction awards. Each year, members of the World Science Fiction Convention (WorldCon) vote for the best sci-fi literature, film, television, and fanworks of the preceding year. Last year's winners included N K Jemisin (for The Stone Sky), Ursula LeGuin (for No Time to Spare) and the creative team behind the Wonder Woman movie.
The "Best Related Work" award recognizes works in the fields of science fiction, fantasy, or fandom that do not fit into the other Hugo categories. AO3's continual evolution makes it eligible for this annual award. We would like to take this opportunity to thank those voters who included AO3 amongst their nominations this year. It means a lot to us as an organization and, in particular, to all the OTW personnel who work so hard to develop and run AO3. We hope that you will continue to keep us in mind when it comes to casting your final votes!
This year's WorldCon will be held in Dublin from the 15-19 August 2019. Hugo winners will be announced on August 18.