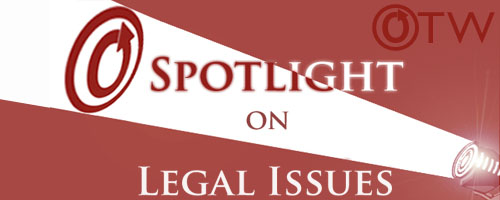 It's an active time for OTW's copyright-law advocacy, and if you're in or from New Zealand, we need your help! Here's what you can do.
We're hard at work arguing for fan-friendly law around the world. In addition to our continuing work in the EU and our upcoming testimony to the U.S. Copyright Office about the importance of safe harbors for online service providers, we'll also be submitting a comment to the government of New Zealand in connection with that country's review of its Copyright Act.
Here's where you come in! As we've done in many countries, including Canada, Australia, the U.S., and South Africa, we'd like our New Zealand submission to include first-hand accounts from New Zealanders about the benefits of laws that promote the creation and sharing of transformative works.
If you're in or from New Zealand and have expressed yourself, gained skills, been part of creative communities, or otherwise experienced the benefits of being able to create transformative works, we'd love to hear your stories. They can be long or short–just give us some specifics about why making and enjoying fanworks matters to you, so we can include those stories in our submission.
The deadline is approaching quickly! Please send your stories to us by April 3 using our contact form (scroll down to "Legal Advocacy") or e-mailing us at legal [at] transformativeworks.org. (Feel free to use a pseudonym if you don't want us to share your personally identifying information.)