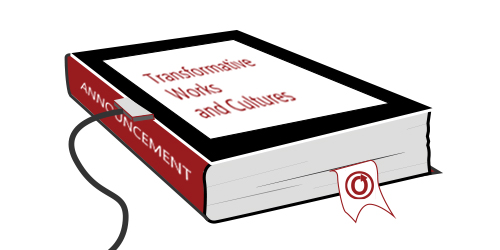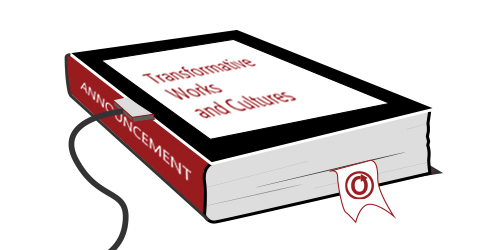 Transformative Works and Cultures has released issue No. 35, a special issue on Fan Studies Pedagogies, edited by Paul Booth and Regina Yung Lee.
The essays in this issue explore the expansion of fan studies as an academic field and how the growing visibility of fandom and fan activities in popular culture have led to more instructors using students' fandoms in the classroom, as well as teaching fan studies as a topic in and of itself. The issue includes articles representing theory, fannish meta, and book reviews, such as the following:
We particularly invite fans to submit Symposium articles for future issues, including the general issue being released on September 15, 2021. Symposium works are also still being accepted for the issue on Fandom Histories which will appear on March 15, 2022.