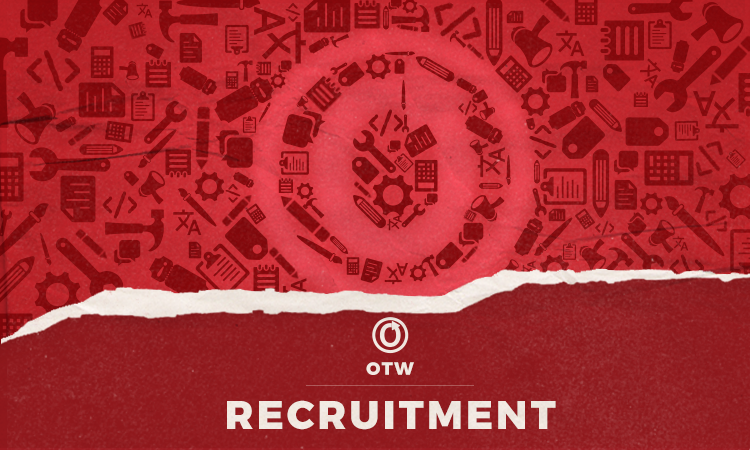 Do you have an interest in preserving fannish history, wiki editing, or writing help documentation? The OTW is recruiting for Fanlore Policy & Admin volunteers!
We have included more information on the role below. Open roles and applications will always be available at the volunteering page. If you don't see a role that fits with your skills and interests now, keep an eye on the listings. We plan to put up new applications every few weeks, and we will also publicize new roles as they become available.
All applications generate a confirmation page and an auto-reply to your e-mail address. We encourage you to read the confirmation page and to whitelist our email address in your e-mail client. If you do not receive the auto-reply within 24 hours, please check your spam filters and then contact us.
If you have questions regarding volunteering for the OTW, check out our Volunteering FAQ.
Fanlore Policy & Admin Volunteer
Fanlore's Policy & Admin volunteers are responsible for dealing with all the behind the scenes stuff to ensure that Fanlore runs smoothly. We respond to questions and complaints; shape Fanlore's policies, tutorials, and guidelines; and assist Fanlore gardeners and other editors. No extensive experience is required—just a strong interest in documenting and preserving fandom, good communication skills, and a willingness to work with a team and further Fanlore's mission. Join us!
Applications will close January 19, 2022 or after 40 applications are received.