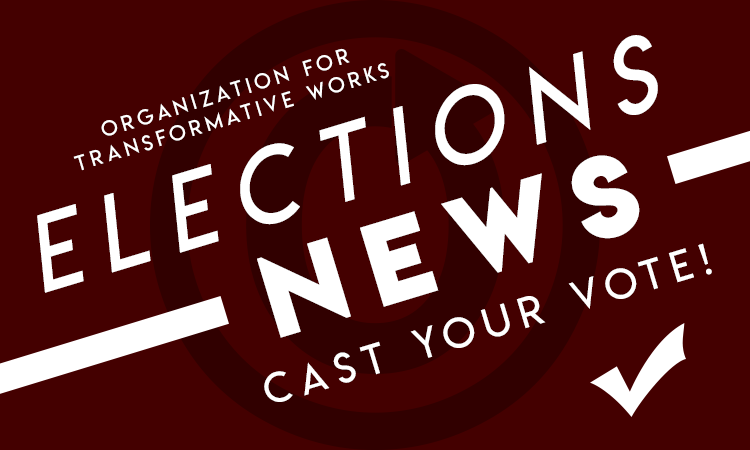 The Elections Committee would like to thank all of our candidates for their hard work in this year's election. With that, we are pleased to present the results of the 2022 Election.
The following candidates (in alphabetical order) have been officially elected to the Board of Directors:
Heather McGuire
Natalia Gruber
As previously advised, the Board of Directors is sorry to announce that director E. Anna Szegedi, elected in 2021, stepped down from her position on the Board prior to the 2022 election. We are grateful for E. Anna Szegedi's service and thank her for her work and dedication.
To fill the vacant seat, the candidate who placed third in this election, Michelle Schroeder, has been elected to join the Board of Directors and serve the remainder of E. Anna Szegedi's term (2 years) starting on October 1. This will guarantee that we continue to have a full Board until the next election.
Board turnover will formally begin on October 1. We wish the new members of the Board well with their terms.
With that, the election season comes to a close. Thank you to everyone who got involved by spreading the word, asking the candidates questions, and, of course, voting! We look forward to seeing all of you again next year.