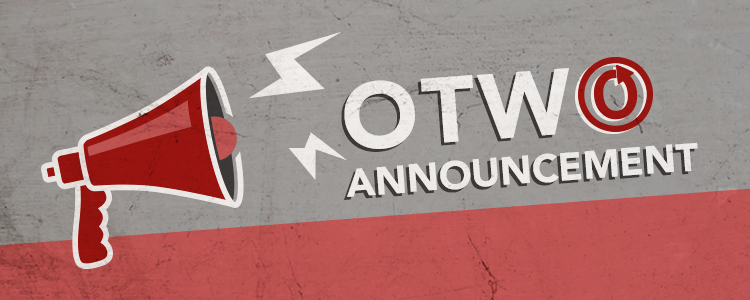 The Organization for Transformative Works (OTW) Board of Directors regrets to announce that Heather McGuire has resigned from her role as a Director. Heather was elected to her seat in 2022 and her resignation is effective as of the 21st of May 2023. Her seat will be filled in the upcoming election.
We would like to thank Heather for her service as a member of the Board and for her years as an OTW volunteer. We wish her all the best in her future endeavors.
---
The Organization for Transformative Works is the non-profit parent organization of multiple projects including Archive of Our Own, Fanlore, Open Doors, Transformative Works and Cultures, and OTW Legal Advocacy. We are a fan run, entirely donor-supported organization staffed by volunteers. Find out more about us on our website.