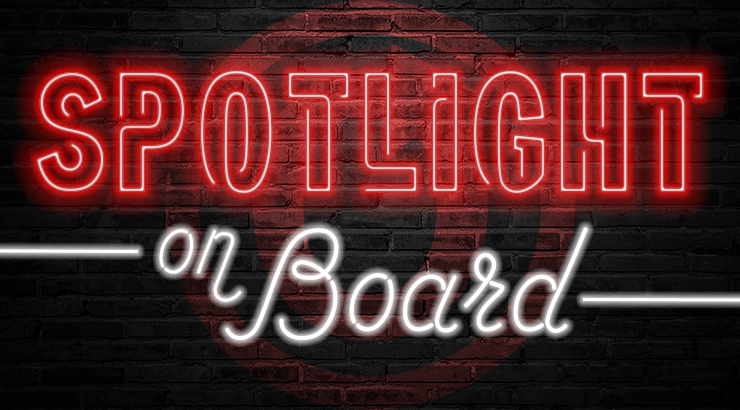 The OTW Board will be holding its next public meeting from 1:00-2:00 AM UTC on November 12 (what time is that for me?).
This meeting will be held in the Board Discord server. For those who have attended meetings before, Board is making several changes regarding how the Board Discord is set up and how the meetings are run: we now have a dedicated team of moderators, and a new set of rules and community guidelines. Additionally, the server is now a community server, which will remain open after the meeting for questions and answers.
The agenda will include:
Decisions made since the last public board meeting
Welcome new Board members
Announce officer roles
Diversity update
Any other business
Further information will be available in the Discord server prior to the meeting.