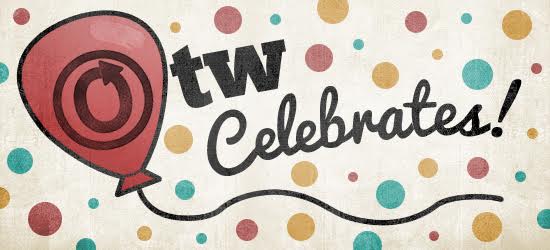 The fifth of November is International Volunteer Managers Day, a holiday which the OTW celebrates in honor of the people who have the critical role of helping us find the volunteers that keep all our projects running. Like everyone else in the OTW, our Volunteers & Recruiting staff works entirely without pay. The many things they for us include:
assigning tools and providing training and volunteer service resources to the rest of the organization.
recruiting and managing incoming volunteers as well as exiting volunteers
handling all committee set up as well as chair and staff turnover and internal transfers
setting up tools for committees, subcommittees and workgroups
assisting with internship processes, mentoring volunteers in their work, and tracking the service of each and every volunteer throughout their time with the organization
ensuring that every volunteer in the OTW has the resources they need to complete their work efficiently and effectively
working with our board and other committees on volunteering issues
While it's our volunteers who keep everything running, at the OTW it's our Volunteers & Recruiting Committee who ensure that they're placed where they need to be and have access to what they need to do their work. On behalf of everyone at the OTW, thank you, Volunteers & Recruiting Committee.