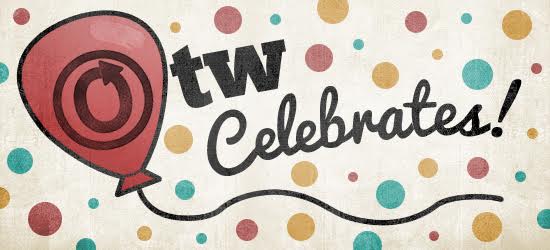 The OTW invites you to join us in celebrating International Volunteer Managers Day on November 5th. All of the OTW projects you know and love are made possible by volunteers, but none of those volunteers could function without the Volunteers & Recruiting committee, who manage the roughly 700 OTW volunteer personnel. Just like every other OTW volunteer, the members of the Volunteers & Recruiting committee work without pay. Some of their responsibilities include:
providing training and volunteer service resources to the rest of the organization.
recruiting and managing incoming volunteers, handling exiting volunteers, handling all committee set ups as well as chair and staff turnover.
setting up tools for committees, subcommittees and workgroups, assisting with internship processes, mentoring volunteers in their work, and tracking the service of each and every volunteer throughout their time with the organization.
ensuring that every volunteer in the organization has the resources they need to complete their work efficiently and effectively.
If you have ever read fanfiction on AO3, gone searching for an obscure fact on Fanlore, or created a fanwork without being sued or served with a cease and desist letter, all of that was made possible by Volunteers & Recruiting. The OTW and its projects absolutely would not continue to function without their committee, so on behalf of everyone at the OTW, thank you to all their staff, past and present!