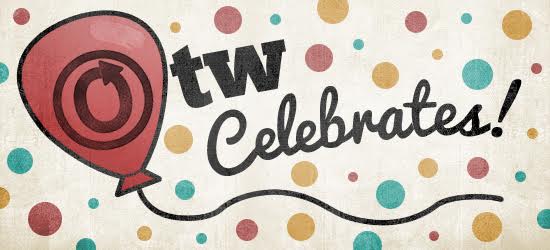 In 1985 the United Nations designated the 5th of December as International Volunteer Day, a day to celebrate and honor volunteerism in all countries. Given that the OTW has always existed solely because of the time and efforts of volunteers, we salute all of those, past and present, who have given their time to us.
Although the exact number changes from month to month, the OTW's 595 active volunteers and volunteer-staff come from a number of countries across all timezones and serve in many different positions on our committees. While those committees have changed over time, what has kept them running, and thus our projects open to the public, is the dedication of many people giving freely of their time and talents. Without them there would be no AO3, Fanlore, Transformative Works & Cultures, Open Doors, or Legal Advocacy.
The OTW's staffers and volunteers' countless unpaid hours allow the OTW to make progress in its mission of providing access to and preserving the history of fanworks and fan cultures while still operating on a minimal budget for projects of our size. Whether volunteers have joined us recently or have been with us for most of our nine years, we all owe you a huge thanks.
If you would like to know more about some of our volunteers' experiences, check out our Five Things series for a look at the tasks that make up their weeks.