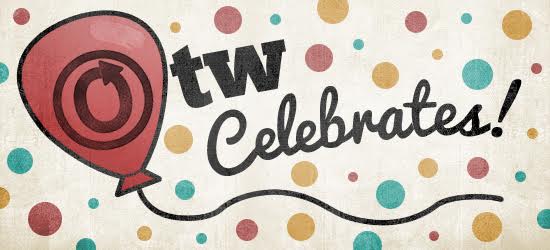 Since 1985, December 5th has been designated International Volunteer Day by the United Nations. It's a day to honour and celebrate volunteerism around the world. Everything the OTW does is made possible by the work of volunteers, and today we're saying thank you.
The OTW currently has 812 volunteers across 18 different committees. (That's 101 more than this time last year!) They're located all over the world, working countless unpaid hours to keep the OTW's projects going. It's thanks to volunteers that we have Archive of Our Own, Fanlore, Open Doors, Transformative Works and Cultures, Legal Advocacy, and more.
The work of volunteers is what makes the OTW's mission–to provide access to and preserve the history of fanworks–feasible on our limited budget. To all our volunteers, whether brand new, or with us since the beginning twwelve years ago, we are so grateful, and we couldn't have done it without you. Thank you for making all of this possible.
Interesting in learning more about what volunteering for the OTW is like? Check our our Five Things an OTW Volunteer Said series!