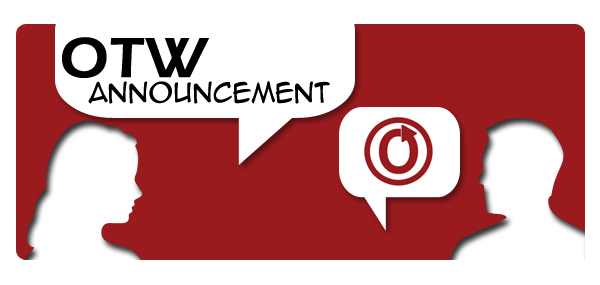 We're as excited as you are about the AO3's Hugo win, and we are shouting it to the rafters! We are grateful to the World Science Fiction Society for recognizing the AO3 with the award, as well as to the many OTW volunteers who build and maintain the site, and all of the amazing fans who post and enjoy works on it.
The World Science Fiction Society has asked us to help them get the word out about what the award represented–specifically, they want to make sure people know that the Hugo was awarded to the AO3, and not to any particular work(s) hosted on it. Therefore, while we can all be proud of the AO3's Hugo win and we can all be proud of what we contributed to making it possible, the award does not make any individual fanwork or creator "Hugo winners"–the WSFS awarded that distinction to the AO3 as a whole. In particular, the WSFS asked us to convey this reminder so that no one mistakenly describes themselves as having personally won a Hugo Award.
Thanks for sharing our enthusiasm, and consider yourselves reminded! We appreciate every one of your contributions.