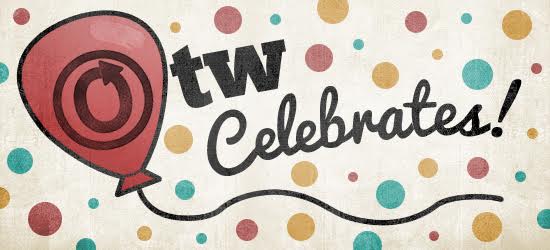 Today is SysAdmin Day, an opportunity to celebrate the work of systems administrators everywhere. We think it's especially important as the nature of the job means that a successful systems administrator is likely to go unnoticed.
Here at the OTW, our Systems team carries out essential work supporting, troubleshooting and expanding the infrastructure that supports all of our projects, including Archive of Our Own, Fanlore, Open Doors, and Transformative Works and Cultures. They also maintain the servers for a whole host of internal services at the OTW: our internal wiki and email, the Elections website and our main website.
The OTW's sysadmins make themselves available around the clock to deal with any problems that might arise and they always take care to keep our users up to date about what's going on. (If you want to make sure you catch their updates about systems developments and downtimes, you can follow one of our official social media accounts.) They also write and circulate internal reports after systems problems have been resolved to make sure that we're always learning and improving.
SysAdmin Day comes once a year, but our Systems team are working hard all year round. So today as you're clicking through to read the latest update to your favorite fic, or to track down that one obscure item of fandom history, spare a thought for the busy sysadmins who are making it all happen. Thanks, Systems! We couldn't do it without you!