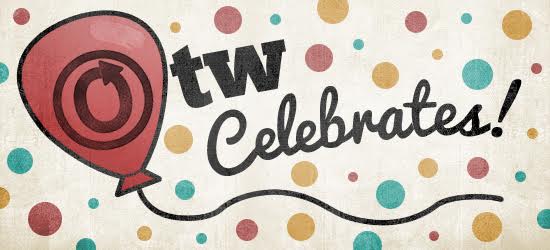 Happy SysAdmin day! Here at the OTW, we'd like to take the opportunity to say thank you to our critical Systems team and highlight their work.
As with the rest of the OTW, our Systems Committee is staffed entirely by volunteers, but they can have long and disruptive on-call situations due to the nature of their work. The fact that our projects — Archive of Our Own, Fanlore, Transformative Works and Cultures, the Fanhackers blog, and Open Doors — are accessible is evidence that they're on the job.
Systems maintains the servers for our projects and also our organization website, the Elections website, internal wiki and email service. They also respond to reports about these sites and let you know when they're troubleshooting or installing updates.
For a good look at what an urgent as well as a slow process this can be, you can read a report from them about what this entails. These reports also help us understand how to plan for the future so as to avoid similar problems.
If you want to stay updated on developments and downtimes at our sites, you can subscribe to one of our twitter accounts:
Because of Systems, fandom can own the servers, so our Systems team gifts us year-round. Let them know you're happy they do!