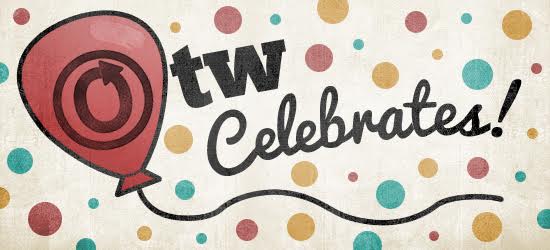 The OTW has a lot of moving parts and many volunteers that keep things running across our projects. But as an organization that exists entirely online, our Systems team is critical to those efforts.
Systems volunteers work tirelessly behind the scenes to make everything works smoothly for the whole organisation. When you see a twitter update discussing downtime and maintenance work, that's Systems on the job.
Systems maintains the servers for the Archive of Our Own, Fanlore, Transformativeworks.org, Transformative Works and Cultures, Open Doors, and our internal wiki. They:
Install server software
Arrange the installation of new hardware
Find solutions when Fanlore is hit by a wave of spam
Optimize performance on the AO3
Wake up in the middle of the night to fix things when our servers melt
Maintain and administer web development environments for our trainee coders
Research and consult on hardware purchases
Answer technical questions so Support can tell people what's happening
Pull stats to help us understand more details about our projects
Set up new software tools; and much more
So give our Systems team a cheer on their special day for the work they do for you all year round!