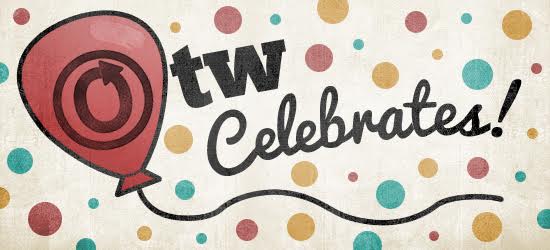 Today is SysAdmin Day, on which systems administrators everywhere are feted as they truly deserve. Here at the OTW we are delighted to take the opportunity to celebrate our own Systems committee, who carry out essential work supporting all of our projects. Most notably, they maintain the servers and the infrastructure on which OTW projects such as the Archive of Our Own and Fanlore runs. One of the fundamental ideas behind the foundation of the OTW was that fandom would 'own the servers' for the first time: we wouldn't be able to do that without them.
Systems also helps to keep things running behind the scenes, maintaining servers for internal services such as our internal wiki pages (which carry a huge amount of essential information). But that's not all! The OTW's Systems staffers work around-the-clock to make sure that everything is running smoothly and they also do an incredible job of keeping us all updated about any problems that do arise. You might have read updates on the ao3_status Twitter or the AO3 news stream, letting our users know about scheduled (and unscheduled!) downtime and maintenance work which our team has been coordinating or carrying out.
Systems administrators carry out a demanding job that largely takes place behind the scenes. Today, we're glad to shine a spotlight on their incredible work. Thank you, Systems!