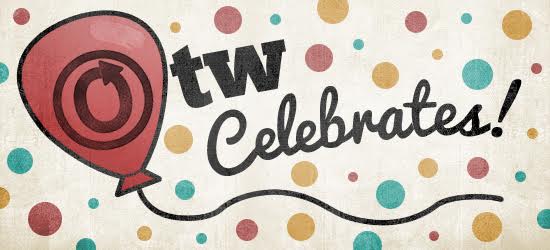 Since our foundation in 2009, the Organization for Transformative Works has been built and run by fans. To this day, that remains true: the OTW is an organization by fans for fans, and those same fans power the OTW on every level. In every one of our committees, volunteers perform essential operations ensuring that all our projects continue to function and move forward. Without them the OTW wouldn't exist, and we are incredibly grateful for their crucially important work.
As the OTW continues to grow, our volunteer force continues to grow with it. This year we surpassed 1,000 volunteers – a thrilling number! And that's to say nothing of all the past volunteers who have given their time to support us.
This International Volunteer Day, we celebrate all of our volunteers, past and present. Your contributions are seen and valued. Thank you for everything you do!