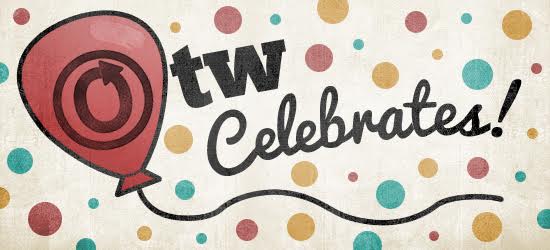 You may be wondering, "Who is this Ada Lovelace, and what can I do to have such a badass name?" And we're glad you are because this woman is way too underrated for our taste.
Let's put it this way: if the AO3 you know and love was like a church, Ada Lovelace would be one of our patron saints. Daughter of Lord Byron (yes, THAT Lord Byron), she was a prolific mathematician thanks to her mother who, afraid she would be a little crazy like her father, always pushed her toward a more logical way of thinking. However, being her father's daughter, she was also a writer and that mix of logic and creativity allowed her to create the first machine algorithm in history.
This day is very important to us at the Organization for Transformative Works. It is the day we celebrate all our female (and male!) coding volunteers and all their work in the last 10 years. The Archive Of Our Own is one of the most substantial open source projects composed majorly by women, since, unfortunately, it is still a man's world in the tech industry. But we are giving our best in trying to make it a more even working field. As one of our founders, Naomi Novik, said last month: "I love coding, I think it's enormously fun, just building and coding something. I love that, that's the best."
To all those female coders, past and present, that have spent their time coding and debugging and helping us all reach our dreams since those early days, we're incredibly proud of you and what we achieved together. And we also celebrate all of our volunteers — of all gender identities — because this project wouldn't be the same without your efforts, dedication and collaboration.
Happy Ada Lovelace Day from the Organization for Transformative Works!