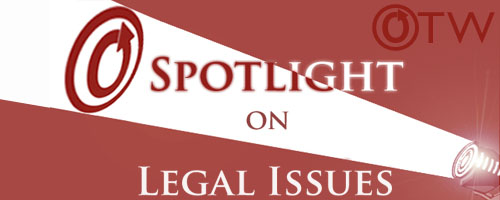 Are you Canadian? OTW Legal wants your stories about being a fan!
Over the years, OTW Legal has spoken for fans and fanwork creators in comments to governments around the world including the U.S., the E.U., Canada, Australia, and South Africa. And we want your help to keep doing that! The Canadian government is currently conducting a review of the Canadian Copyright Act. The Parliamentary Committee responsible for the review has already received some comments complaining about fan-friendly laws like the 2012 expansions to fair dealing and the User-Generated Content exception to copyright infringement. OTW Legal wants to show Parliament the other side of the story: the important value that Canadian fanwork creators get from being able to create transformative works.
Are you Canadian and have you expressed yourself, gained skills, been part of creative communities, or otherwise experienced the benefits of being able to create transformative works–works that are legal to create in Canada because of fair dealing and the UGC exception? If so, OTW Legal would love to hear your stories. We need to submit our comments soon, so please send our Legal Advocacy team your stories about how being able to create fanworks and belong to fan communities has helped you, by the end of May. (Feel free to use a pseudonym if you don't want us to share your personally identifying information.) We'll use your stories to support our legal advocacy work in Canada and worldwide.
Thanks!