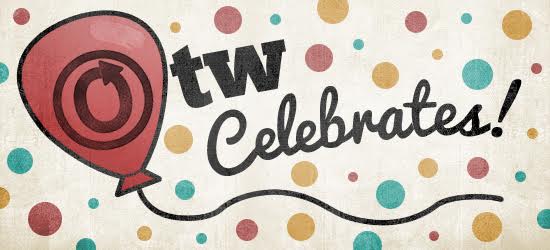 The OTW is excited to announce A Meet-Up of Our Own, an in-person gathering being held during San Diego Comic-Con.
Ten years ago, fans from around the world came together to create the Organization for Transformative Works and start to build An Archive of Our Own – a permanent home for all our creativity! Whatever your fandom, join OTW personnel, supporters, AO3 users, and others to swap stories/recs/links, flail and squee about your fandom, and celebrate being a fan over drinks (cash bar) and nibblies (courtesy of the OTW and the Re:Create Coalition).
The meet-up will run from 6:30 pm to 8:30 pm (and maybe a bit later) on Thursday, July 20th, at Analog Bar in San Diego's Gaslamp district. Please RSVP as space is limited.
Thanks to the Superwiki, Baker Street Babes, Mugglenet and the re:Create Copyright Coalition for their support of our celebration!