Pretty Lights, a multifandom actor RPF archive, is being imported to the Archive of Our Own (AO3).
In this post:
Welcome to This Week in Fandom, the OTW's roundup of things which are happening! Before we start, a note that, sadly, this volume does not contain the answer to life, the universe, and everything. More's the pity.
Let's start with the obvious. There was a flub at the Oscars on Sunday night. Oh, such a flub. The Best Picture award was accidentally given to La La Land at first, when the winner was actually Moonlight. You can watch video of what happened here on The Hollywood Reporter's website. According to CBC News, apologies have been made for the mistakes that led to the incorrect announcement, and hopefully this will not happen again.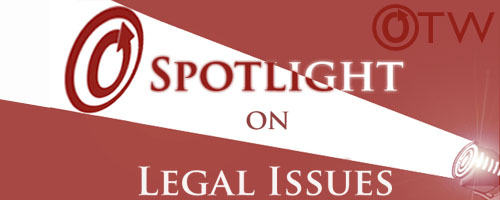 Last month, OTW Legal conducted a survey about fan experience with and knowledge of copyright. We had such a great response! Nearly 3,000 people participated. Because of this amazing response rate, we have a LOT of data – especially since so many gave us great, detailed answers to free response questions. So we still have more analysis work to do! But as part of fair use week, we wanted to provide some preliminary results, and give some thoughts about trends we're seeing – especially around issues related to fair use. And the best part about our results is that we're learning a lot about how we think we can help you as a legal advocacy team!